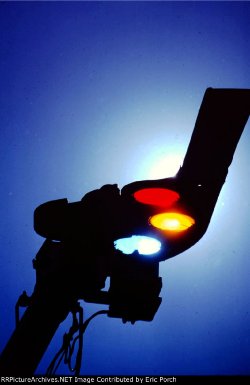 Welcome to the RRPictureArchives.NET contributor site of Eric Porch.

Hi Fans.

I too have been a fan as long as I can remember. Probably started by going to the PRR/Erie depot as a kid with my father
to watch the "Fleet" go through at night. Didn't get my first "good" camera until 1971, and since I enjoyed the photography
of the masters like Steinheimer, Hasting, Beebe, and especially Don Wood, I found myself squarely in the "B&W" camp! If anything is there that others like, great. But I'm a dinosaur I'm afraid, and will continue with this archaic format.


You may browse my collection of pictures via the menu located on the left hand side of the page. I hope you enjoy the collection and thanks for stopping by!
Note: This site is best viewed in Internet Explorer 6.0 or above.
Select one of the links from the menu on the left to begin browsing the collection.